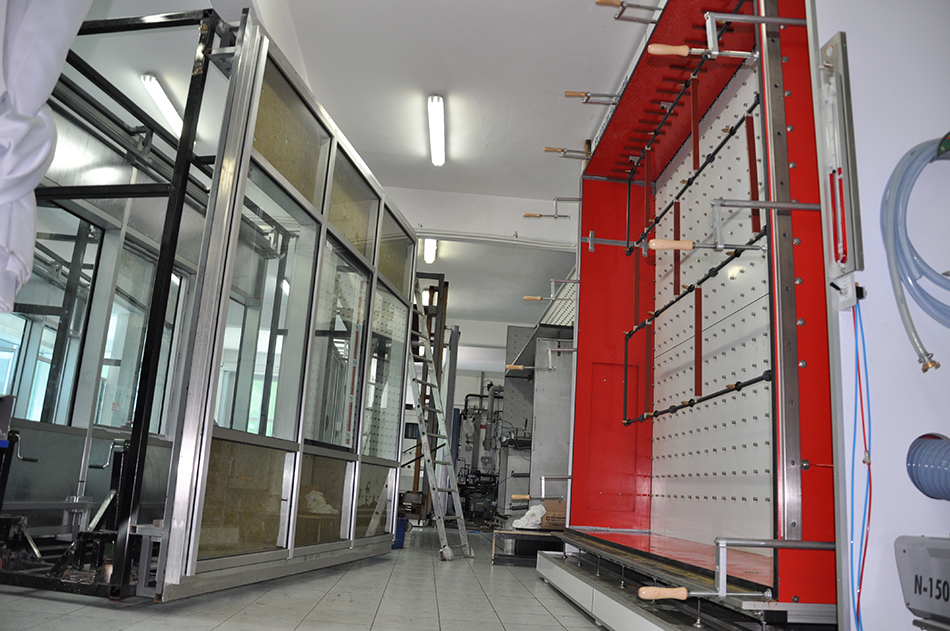 R&D Center
Çuhadaroğlu R&D department consists of engineers and architects who are experts in their fields and have a command of every stage of the design, test and application processes. With its first and unique structure in the sector, it has enabled many innovations to be implemented.
Çuhadaroğlu R&D engineers and architects analyze the aluminum profile systems they designed in three dimensions with up-to-date software with FEA (Finite Element Analysis) programs, and prototype them with 3D printers and prove that the designs reach their goals.
After the production of prototype elements and the pilot production of extrusion profiles, the designs are turned into products by R&D engineers and architects.
Completed prototype door, window or curtain wall systems are subjected to performance tests in KAPEDAM internal or external test laboratories within R&D. After successfully completed tests, technical catalogues of products are being prepared.